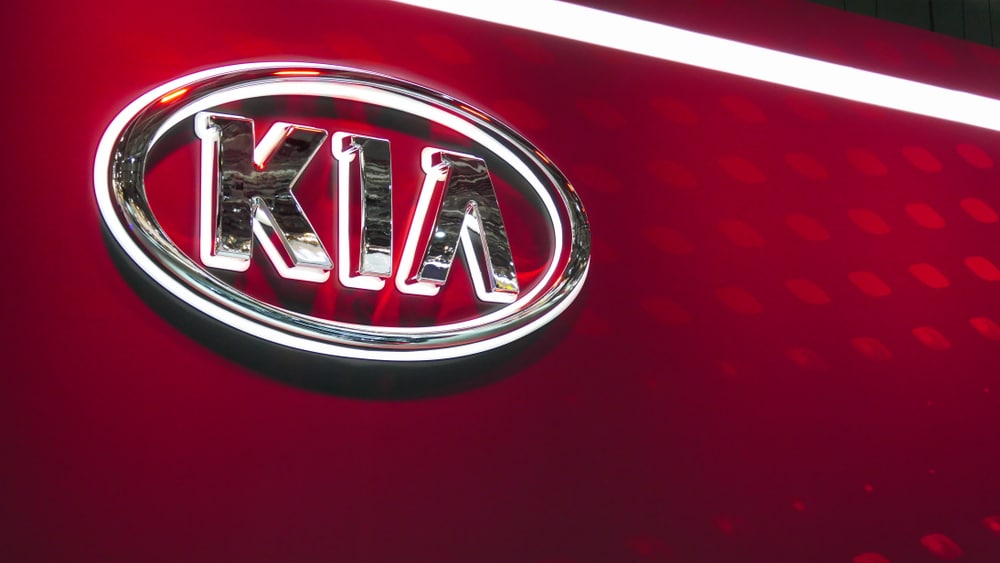 What Should I Do When My Kia Lease Ends?
You may be asking yourself, my Kia lease has ended, now what? When a lease is up you have some options as to how to move forward, and here at Kia of Everett we are here to help guide you through the process. 
Allow us to break down the benefits of leasing, what your options are, and what you should do after your lease ends. 
Benefits Of Leasing A Kia
Leasing a Kia has many benefits. Monthly payments are usually lower than buying a car because you're not paying back the initial price of the car. Instead, you're just borrowing and repaying the difference between the car's value when new and the car's residual, plus finance charges. 
Other benefits include driving the car during its prime, always driving a late-model vehicle that's covered by the manufacturer's warranty, which may include free oil changes and other scheduled maintenance, predictable monthly payments, get a higher-priced, better equipped vehicle you otherwise wouldn't be able to purchase, and after the lease ends you simply drop it off at the dealership. 
Kia Lease End Options & Information
You have a good amount of options when your lease ends. You can trade it in for another lease, return it and walk away, or buy the car you've been leasing. However, you may want to be careful if you are thinking of buying the car you leased, as you may end up paying more than the car is worth in the end. 
Buying Out Your Kia Lease
If you would like to buy the car you have been leasing, make sure to go over the terms of your lease and the condition of the car to determine if buying the car is a financially sound decision. If the car is in great condition and the residual value of the car is good, then buying could be smart. Just remember you may have to pay the same fees you paid originally when leasing the car again, so factor this in with the cost of buying the car. 
Returning Your Kia Lease to the Dealer
If you choose to return the lease for a trade-in or just returning it and walking away, you need to make sure the car is in good condition. Look for dings, scratches, cracks, or any other imperfections that may have occurred while you were driving the car. Make sure you are also returning the car with everything that came with the car when you first got it. 
Lease Your Next Kia In Everett, WA
To learn more about our Kia deals, our Everett dealership, or our fine selection of Kia vehicles, you can contact us online or come in person for a visit. Our friendly and knowledgeable staff is always happy to take your calls or meet you in person to discuss everything and anything Kia of Everett. We proudly serve drivers throughout the greater Everett area, including Lynnwood, Marysville, Seattle, and beyond.