The Meaning of "Kia Cares"​
The Meaning of "Kia Cares"​
When the Harnish Auto Family purchased Kia of Everett it was very important to the auto group that we put our people first, which started Kia of Everett's journey in discovering our core tenets. Simple Easy Fun applies to more than sales, service, and vehicle ownership, but applies to our promise to the community.
Our practices are meant to create an honest and transparent communication for all of our customers, and community in respect to their needs. It is as simple as wanting to genuinely take care of our community. Our dedicated staff serves our community, with a desire to do more, which is helping our Snohomish County and Greater Seattle community. We want you to see our positivity, feel the buzz we create in our community so you know that you chose the right place.
Kia cares is an extension of Kia of Everett's promise to our customers, and Kia of Everett is proud to serve the Snohomish County and PNW community with care. #KiaCares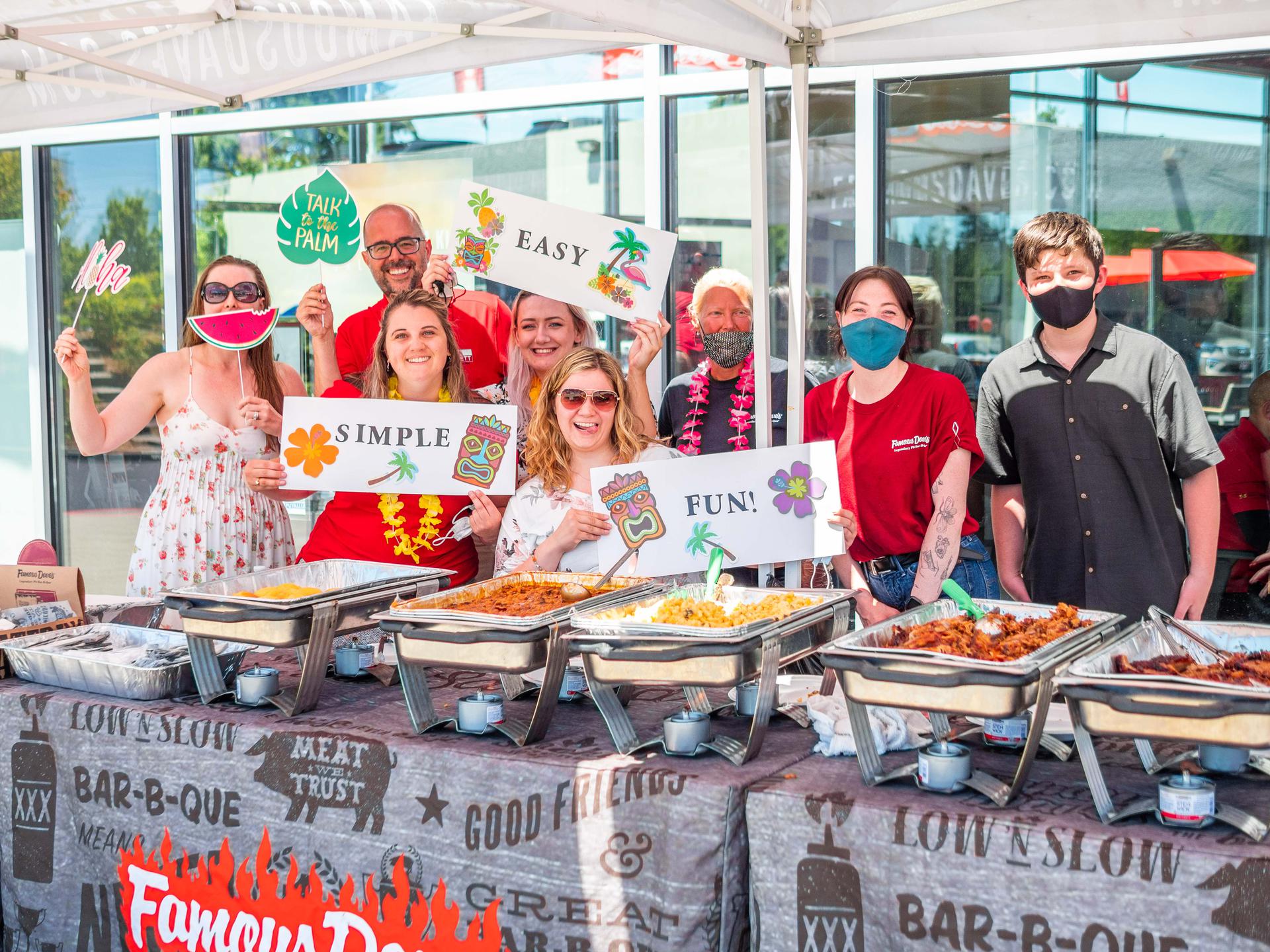 Our Recent Community Partnership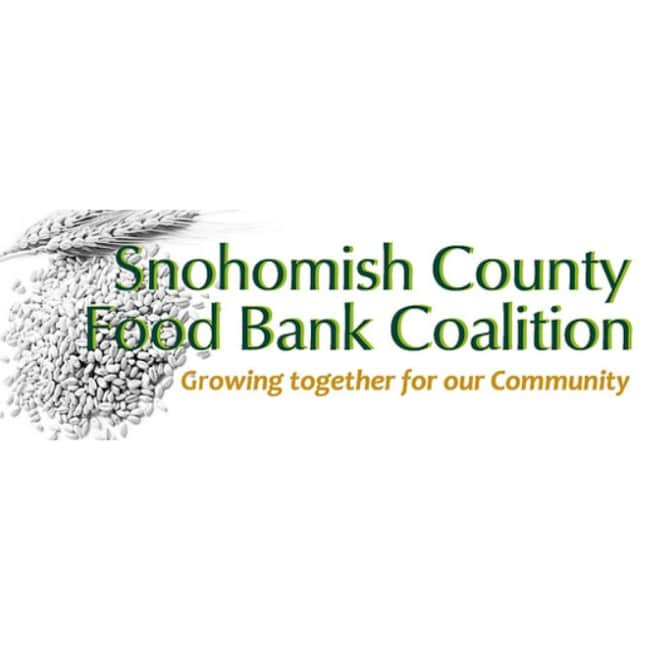 Snohomish County Food Bank Coalition
---
Snohomish County Food Bank has been operating since 1985 and has been serving the public with free public access to produce, dairy, canned goods, and even pet food. Serving an average of 210 families each week, the Snohomish County Food Bank aims to provide those in need of adequate access to groceries
Learn More
What's New at Kia of Everett
Subscribe to Our Newsletter!