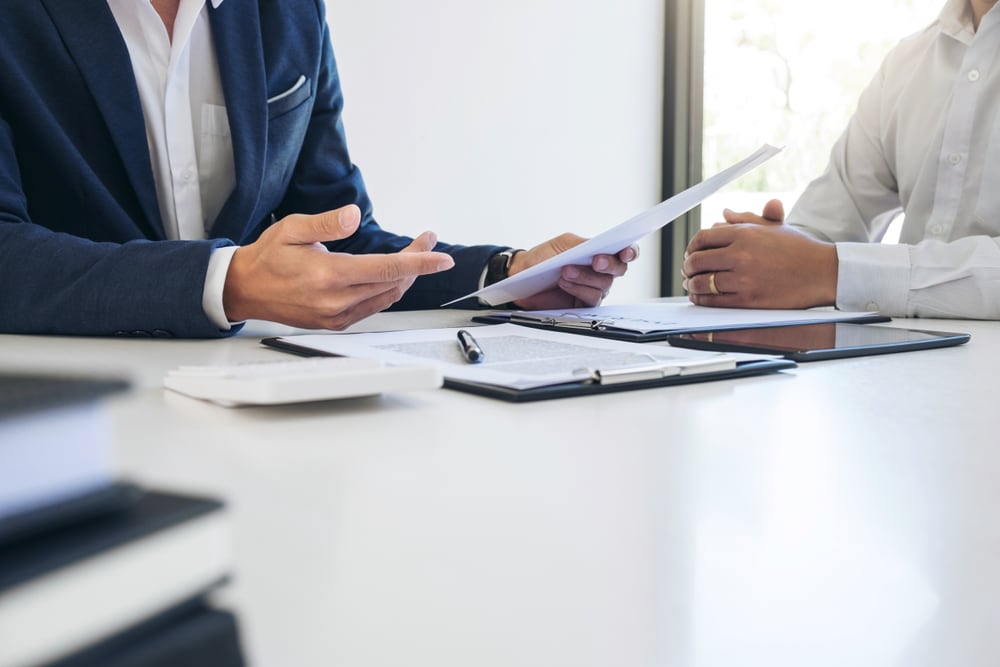 When it comes to getting you into the Kia of your dreams, you may need to look into financing options. Luckily at Kia of Everett, we provide a top notch financing department that can work with you on Kia financing, monthly payments, and give you a deal of a lifetime. 
Questions are totally normal at this stage of car buying, so allow us to answer some of the most frequently asked questions when it comes to financing your next Kia. 
Q: How do I apply for financing? 
A: Simply use our easy to navigate online financing application, fill out all necessary information, and we will get back to you as soon as possible to discuss your payment options. 
Q: What information should I have ready to apply for financing?
A: You will need your social security number, address information, employment information, and banking information. 
Q: What if I have a car to trade in? 
A: If you have a car to trade in, or would like a cash trade in, we have an easy to use car appraisal tool online. Simply fill out the information and we can give a great deal on your used car. 
Q: How can I calculate the monthly payments before applying for financing? 
A: We have an online tool to calculate what your monthly payments may be after financing. Just fill out all necessary information for a close estimate. 
Q: What is a FICO Credit Score? 
A: A FICO Score is a three-digit number that is used by lenders to evaluate your credit risk based on your credit history at a particular point in time. It influences the credit that is available to you, as well as the terms that can be offered when a credit decision is made.
It is also commonly referred to as simply a "credit score" or "credit rating."
Q: Whom can I contact if I have questions about my FICO Score?
A: Because your FICO Score is based on the information in your credit report, it is very important to make sure that the credit report information is accurate. You may get a free copy of your credit report annually. 
Please note that your free credit report will not include your FICO Score. If you have questions on your report, you can contact Experian at 888-397-3742.
Q: How is the payoff calculated on a retail account?
The payoff is calculated on the current principal balance. The payoff amount will include interest for 21 days from the date the payoff is quoted. Any overpayment refund will be issued within 15 business days. Payoffs may include outstanding fees (late fees, returned check fees, etc.) owed on the account.
Q: Are there any penalties/discounts for paying off my retail or lease account early?
No, retail and lease accounts may be paid off at any time without a penalty.
To get started, check out our financing department page to start your application or contact us with any additional questions you may have.