Here at Kia of Everett, we believe the quality of your vehicles service and the assurance from our sales staff to help you with your Kia ownership are high priorities for us. We take your ownership of your car seriously, so does Kia the manufacturer. They have an industry leading warranty that prepares your car ownership for success for the long run. Below is a video from our warranty administrator Denny, regarding the quality and care behind the Kia manufacturer warranty.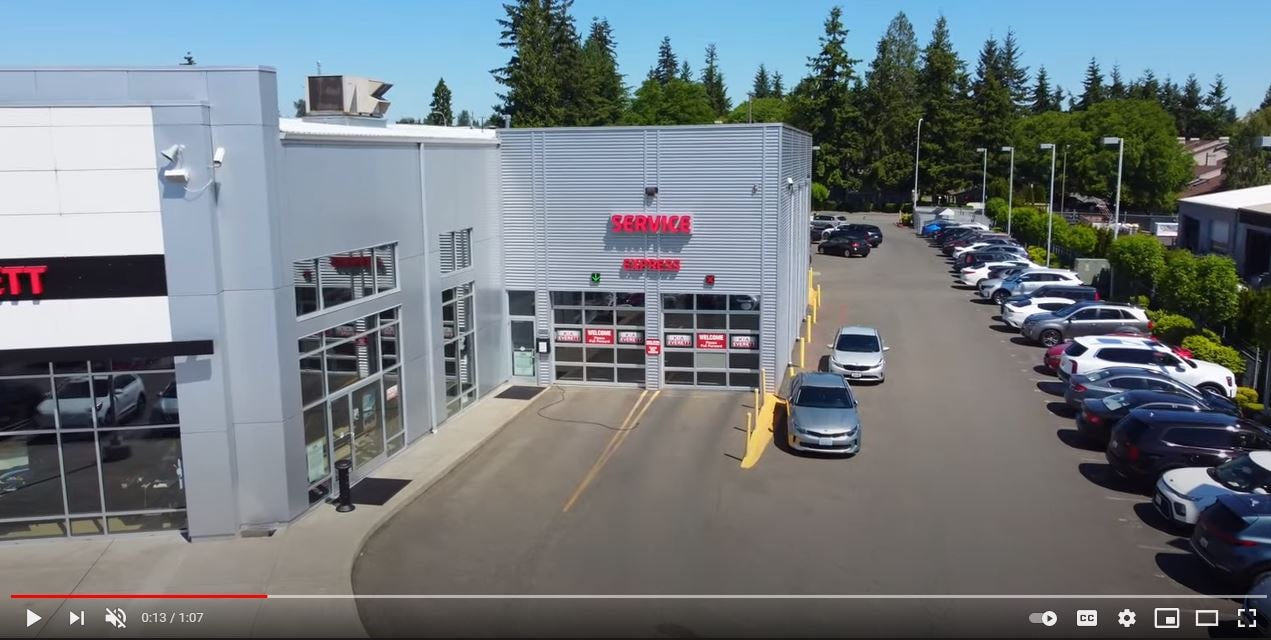 Buying a new vehicle is something that can be stressful at times to find the best way to protect your purchase. A new vehicle is an asset and we want to make sure you are protected, the idea of purchasing an extended warranty is often one that comes to the customer after they need it. Kia manufacturer has a industry leading warranty, a five year 60,000 warranty that covers most if not all your needs for a Kia
What you get from an extended warranty
When you purchase a new vehicle, you'll typically get an assured warranty. This isn't as good as having the industry leading Kia warranty. An extended warranty can help you protect your new car for the long run, we'll be supplying you with a well determined plan that will help you pay for your vehicle's maintenace, down to the parts and service labor. Down the road you might fall out of Kia's leading industry warranty, but if you choose to protect your new vehicle with a warranty, you won't need to ever worry about how to maintain your vehicle, just when you will stop by for service!
Extended warranties are there to give peace of mind with expensive repairs, and usually including towing charges,vroadside assistance, even rental vehicles. With an extended warranty, you're purchasing extra protection, and you're also investing in your ownership experience.
THE perks of your warranty
Many times have a customer bought a new car, and mentioned that they want it to last a ifetime. Although that is a liong time, If you plan on driving your vehicle for years, an extended warranty is highly recommended. You will benefit from the perks of the extended warranty, like making your service repair and maintenance be more affordable, which makes it easy to schedule the big services without worrying about how you will pay for it. We have seen extended warranties help with the life of a vehicles ownership and have increased owner satisfaction drastically. that is why the Kia OEM provides a great warranty to start with, but we like to ensure your new purchase with a resoundingly high regard for you and your vehicles safety.
An extended warranty, on top of Kia's leading industry warranty is great for any future ownership of your car. Although you might not be thinking of selling, or trading in your car, it will help considerably with the residual value that is in your car. The equity of a car is determined by a lot of factors, one of the major ones our used car manager looks for is the service history. By having that extended warranty you are looking at investing in your vehicle ownership right now, down the road when you get it serviced, and in the future when you upgrade your car.
If you are not sure if you should get an extended warranty on your vehicle, please feel free to get in touch with a member of our team to discuss your options. We're always here to answer questions and assist you on your car buying journey. Visit us online or give us a call to get started.